Fixes
[VA-8924] - Product weight shipping conversion not always converting
[VA-8954] - ACH File Does Not Support Discounts Taken
Release Notes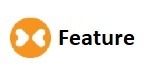 [VA-7765] - Use new email template for invoice/sales order and quote
Versa has added new email templates for Invoice/Sales orders and Quotes.
[VA-8939] - Update widget to alert user of products below reorder setpoint
Versa has updated existing widget 'Minimal Stock Level Products ' and renamed it to 'Reorder Products List'

This will look for all parts with reorder setpoint records, if the quantity on hand is below either reorder setpoint or minimal stocking level, the product will be listed.
In the widget Versa has added a new column called Reorder Quantity. Also added a new column called Suppliers (multiple suppliers will be separated with a comma).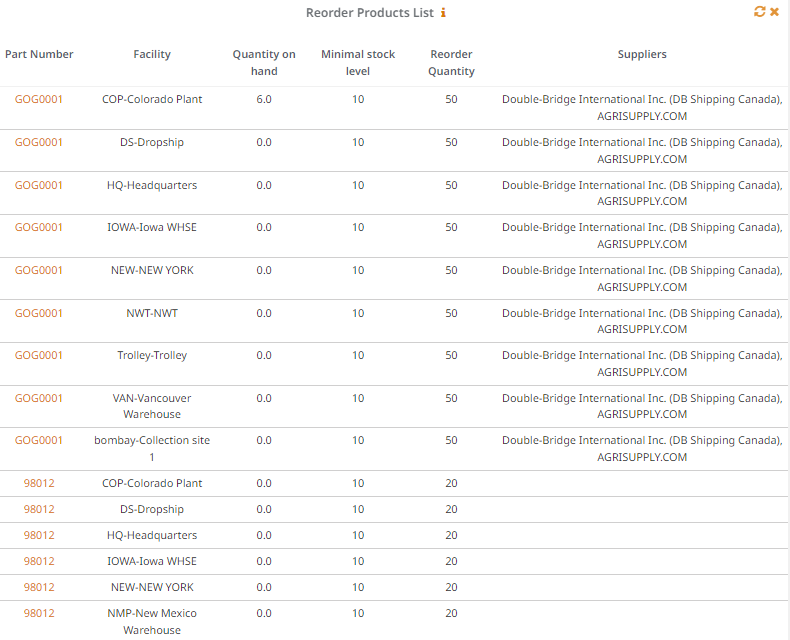 In addition the part numbers will be linked to parts edit view and opens in a new window.
Versa also added a link to the bottom of the widget called 'Run PO Planner' which will take the user to the PO planner page.


[VA-8953] - Use Vesaclouderp.com email address when domain authentication is not setup.
In Versa When a firm does not have its domain authorized the system will add app.versaclouderp.com to the sender of the email to ensure the email gets sent without being flagged as as spam.
Versa has also moved account statement email setting from setup, feature settings, company to feature settings, emailing
We have also added a new setting for default account statement subject.
[VA-8875] - Monthly calendar for work order and builds
Versa has added Work Orders in a calendar view for better visibility.
Versa has added a new view called 'Manufacturing Calendar'. This new menu item is added to Manufacturing after Work Order section.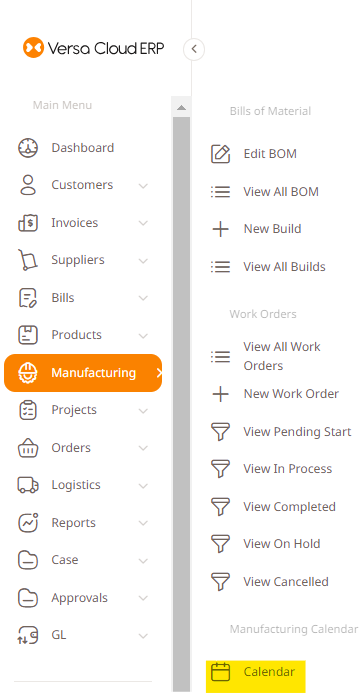 It will show all Production builds that have not finished and all work orders that have not been closed.