Set Up Users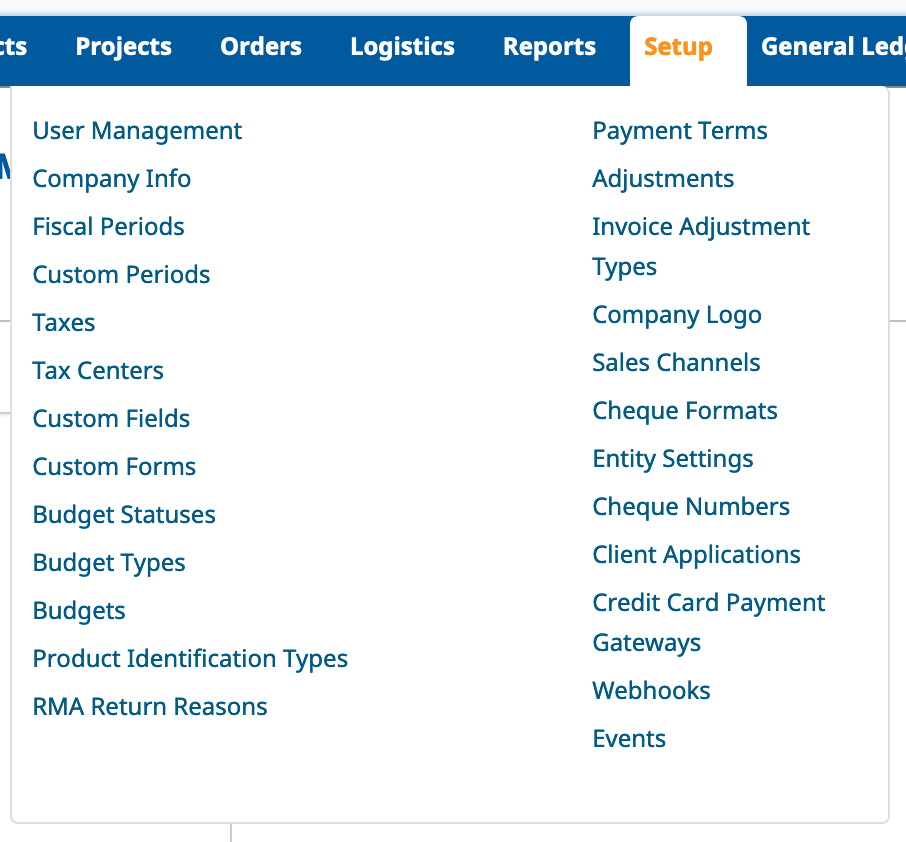 User can be set up in the user management area. From the top menu, Setup, User Management.
Enter the username (must be unique) for the user, email and password. Click Add User to save the user record.
After a user is created, you can set up permission levels for the user.
User permissions are listed at the column from left to right. Check the checkbox for each column to give the user permission to access an area.